September 29, 2016
"Companies want to hire people with disabilities"
Guest blog: Robin Jenks Vanderlip, BA, MCBIET, MG, Rising Leadership Academy participant and George Washington University Fellow, Rehabilitation Counseling and Brain Injury Education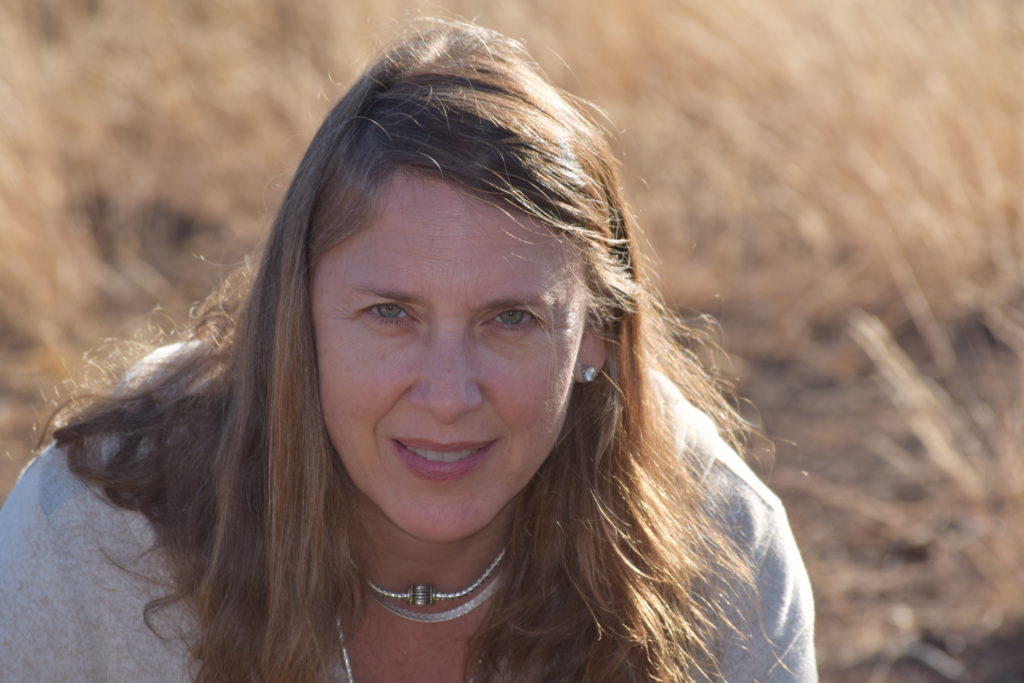 The most impactful thing that I heard at the 2016 USBLN conference was the following:
Have fun!
Make a difference!
Don't work for jerks!
Provide practical help for others.
As I thought about this, I thought how real this is, and that life is meant to be lived. Everyone is meant to be happy, whether you have a disability or not.

I thought about my own personal career history.  The jobs where I have had people that were great mentors or had fun, and I was able to contribute and make a difference, were the jobs that I achieved the most success. This only makes sense, right? Because when we're happy with what we're doing, it isn't work at all, it's making a positive contribution to a long-range outcome.

As I got to know people at the conference and started working with other people in groups, the concepts of having fun and making a difference became real.

I had the opportunity to be part of the Rising Leaders Academy. I attended as part of the Rising Leaders Mentoring Program. It wasn't until the conference nearly ended that I realized this was more than a networking event that brought people together who had disabilities to recruit them to work with companies that wanted to hire people with disabilities. It was so much more.

I toured the Disability Rights Museum on Wheels; it extremely impacts you, especially if you are not aware of the history of how people with disabilities have been treated. I learned about the relationship of people with disabilities and how they are supplying products and services to people and businesses that want to expand their disability inclusion and support other people.

The Disability Equality Index (DEI) was an unexpected subject that piqued my interest. I thought it was great that by using self-disclosure within a corporation companies would be able to evaluate themselves and their strategic partners in the areas of disability inclusion and support people that have disabilities. I also saw that the majority of the people at the conference had some disability, whether they disclose it or not, and that they had a very successful career and lived in the support system and network of friends and colleagues that they could rely on.

"#Morethanascore" is just what the name implies. It's more important to help another person and to make a difference in their life. Companies believe in using mentorship and tools to find where people with disabilities can be most successful. This is more impactful then disability inclusion to just get a score.

At the end of the day, and when your life ends, you measure yourself by what you have done for others, and how it is impacted your life.





"It is our abilities that count and not our disability"
The USBLN conference was the best conference I have ever attended in my entire life. I was so excited to meet new people, especially the rising leaders of 2016.

---


Lessons learned from the Rising Leadership Academy
Guest blog: Joe Brown, recent Kenan-Flagler Business School, University of North Carolina graduate and active job seeker The central focus of the USBLN Conference in Orlando, Florida spanning the days of Sept. 19-22 was disability inclusiveness in the workplace. It was truly an amazing experience. First, I want to talk about the breakout sessions. Although they were […]

---


"I was in a room with 900+ people who all were interested in increasing their inclusion and diversity"
With a few days post-conference, to digest and process the events of the past five days. It really hit me what an amazing experience attending the USBLN's 19th Annual Conference was. The Rising Leader Academy was an incredible experience!

---


"I can unequivocally say that it has changed my life. I feel liberated."
The first time I got information on the USBLN Rising Leaders mentoring program I was on the verge of breaking down emotionally. I felt like there was nothing out there for me despite how hard I have worked to get to where I am. I will tell a little bit of my story in the hope that it motivates or inspires anyone that reads it.

---


USBLN Highlights Disability Inclusion with Leadership Awards at Annual Conference
USBLN Highlights Disability Inclusion with Leadership Awards at Annual Conference Winners include EY, AT&T, PNC and Wells Fargo The US Business Leadership Network (USBLN) presented top awards on Sept. 21 during the annual conference Leadership Awards in Orlando, Fla. Recognition was given to four companies, three individuals and an affiliate network for their outstanding commitment […]

---