Find news, events and other information related to disability inclusion within the workplace, marketplace and supply chain.


Partner Inquiry
Elizabeth Taub
Executive Vice President
liz@usbln.org
Media Inquiry
Elaine Kubik
Director of Marketing and Communications
elaine@usbln.org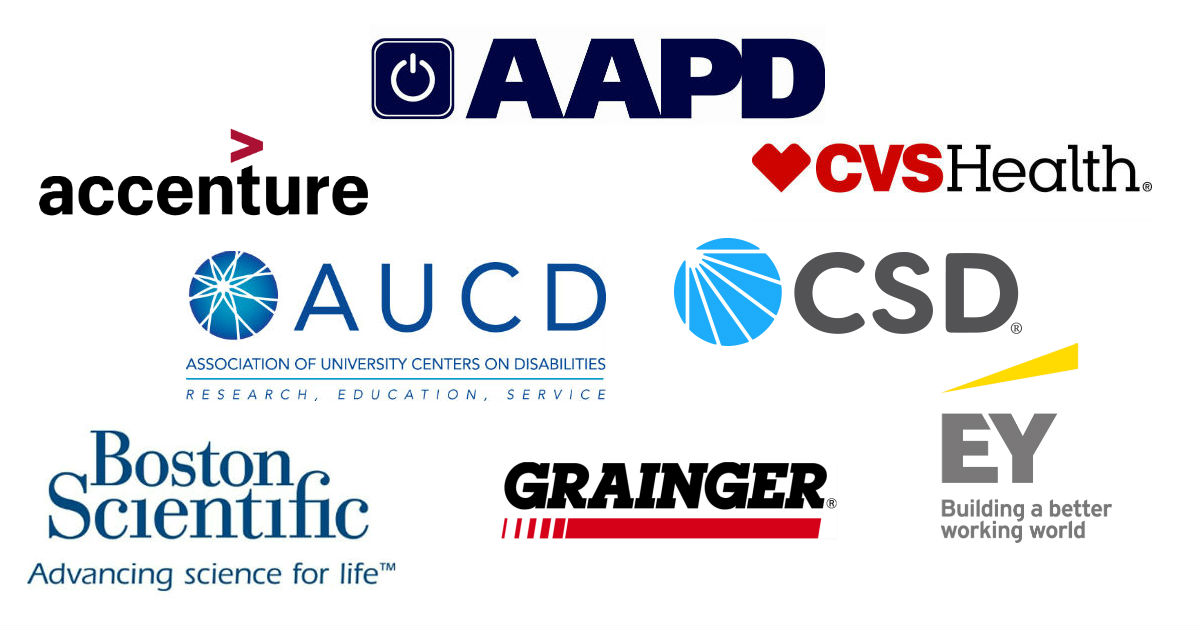 These Diversity & Inclusion influencers recommend your company use the Disability Equality Index…here's why.
USBLN asked corporate partners and strategic alliances: "Why should a corporation take the DEI?" The responses flooded in. From Ed Mackey, Executive Vice President, Global Operations, Boston Scientific to Senator Ted Kennedy Jr., we heard why the DEI is important to their efforts and why your company should register too.