July 13, 2017
Necessity Is The Mother of Invention
Five More Ways People with Disabilities Are Driving Innovation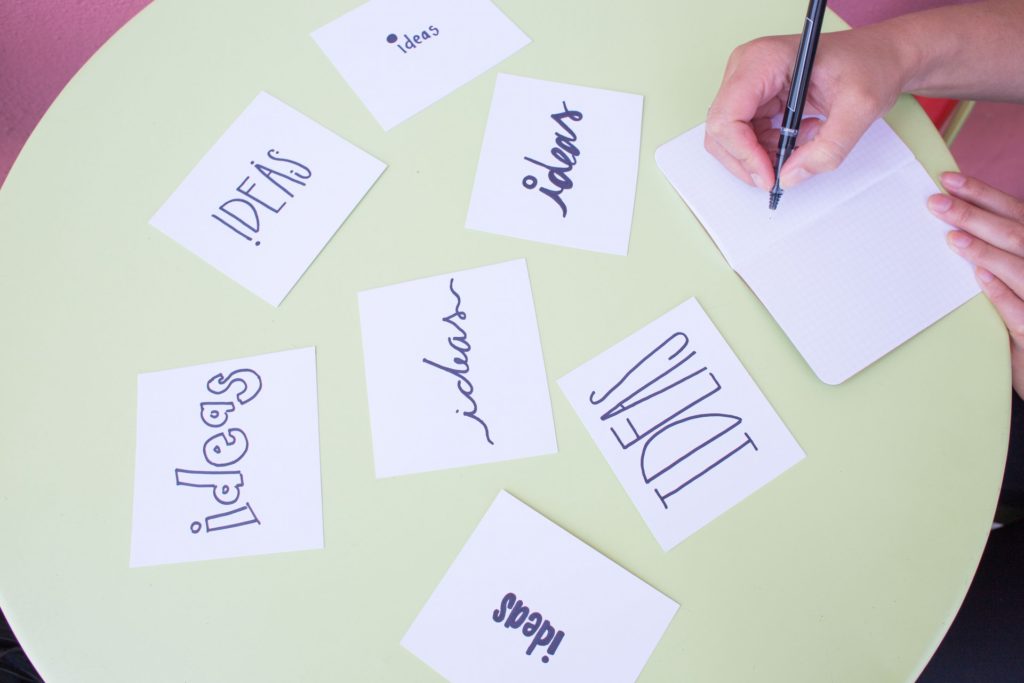 Disabilities are a reality for about 15% of the world's population.  As inhabitants of a world not always ideally built to suit their needs, members of the disability community innovate to make their lives easier. These accommodations not only help them, but promote inclusiveness, ultimately benefiting everyone. Here are a few examples of incredible innovations in the marketplace today.
The disability community is at the forefront of life-improving inventions. Join us this month in Orlando at the 2017 USBLN 20th Annual National Conference & Biz2Biz Expo, entitled "Disability: A Catalyst for Innovation," and experience some of the breakthrough innovations presented. This three-day leadership conference is the preeminent national business-to-business event that focuses on sharing and developing proven strategies for including people with disabilities in the workplace, supply chain, and marketplace.





Exploring Global Disability Employment Strategies
The USBLN Global Disability Employment Summit will be held on July 27th, at the U.S. Chamber of Commerce in Washington D.C. Companies present will share best practices, and collaborate on ways to promote accessibility, supplier diversity and government regulations related to hiring people with disabilities outside the U.S. 

---


Five Ways People with Disabilities Are Driving Innovation
From the entertainment and fashion industry to the world of super heroes, technology is changing the landscape of disability. Advancements are pushing the boundaries, furthering the possibilities, and creating more accessible and inclusive opportunities. Here are five awesome examples we've seen recently:

---


USBLN Conference Exclusive Sessions now available for Sign-Up
The Wednesday, August 23rd Industry Sectors Roundtable at the USBLN Annual Conference is an exclusive benefit for corporate partners that support the USBLN at the Ruby level or higher.

---


Driving Innovation Through Disability Inclusion
Throughout history, disability has driven innovation, leading to a wide-range of useful inventions. For example, though text messaging was originally meant as a communication tool for deaf people, we can all agree that it has since changed the way the entire world communicates.

---


New Jersey is Fourth State to Pursue Recognition of Certified Disability-Owned Business Enterprises
USBLN Plays a Key Role in Supplier Diversity. Many New Jersey residents celebrated last month when their State Assembly voted on a bill that will provide business assistance to LGBT, veteran and residents with disabilities.

---