July 13, 2017
Necessity Is The Mother of Invention
Five More Ways People with Disabilities Are Driving Innovation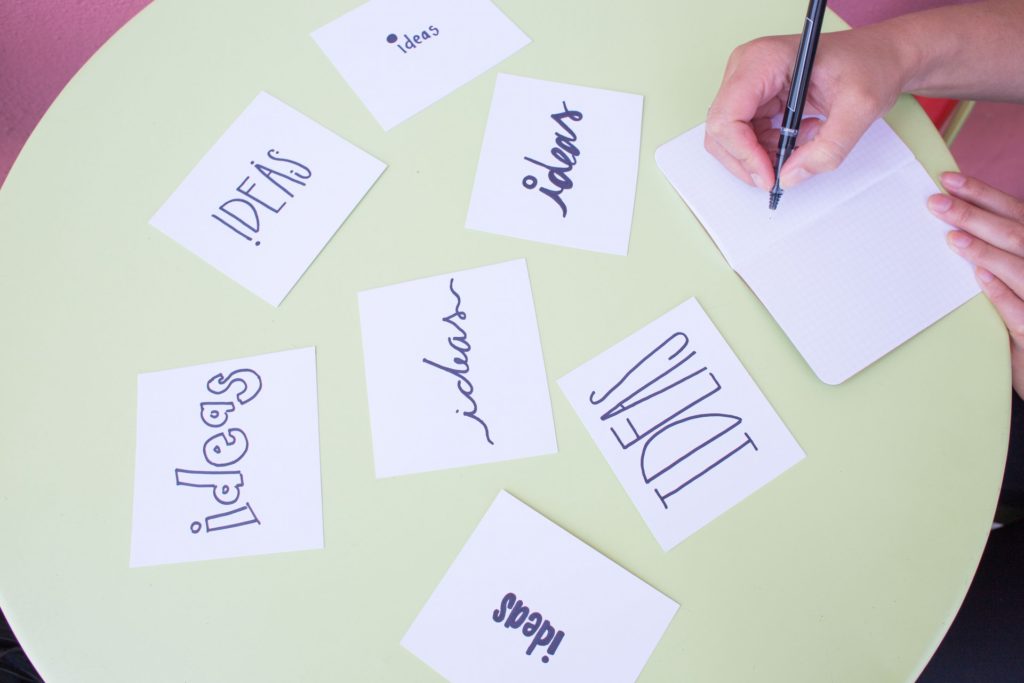 Disabilities are a reality for about 15% of the world's population.  As inhabitants of a world not always ideally built to suit their needs, members of the disability community innovate to make their lives easier. These accommodations not only help them, but promote inclusiveness, ultimately benefiting everyone. Here are a few examples of incredible innovations in the marketplace today.
The disability community is at the forefront of life-improving inventions. Join us this month in Orlando at the 2017 USBLN 20th Annual National Conference & Biz2Biz Expo, entitled "Disability: A Catalyst for Innovation," and experience some of the breakthrough innovations presented. This three-day leadership conference is the preeminent national business-to-business event that focuses on sharing and developing proven strategies for including people with disabilities in the workplace, supply chain, and marketplace.





Three new BLNs Added to the USBLN Affiliate Network since July 2017
This summer has seen landmark growth in the USBLN local Affiliate Network that spans the nation in 43 sites over 30 states! Now that the USBLN Conference is over, connecting locally with these BLNs is a way to take to the same type of around disability inclusion education and training from Orlando and spread it across your corporate footprint.

---


Recap: USBLN Annual Conference and Biz2Biz Expo
As a little person who attended the conference for the first time this year, I was moved by so many speeches throughout the conference. Attendees got real and shared some of their most vulnerable stories, which were relatable. Most of all, I got to be myself without having to worry about people's perceptions.

---


USBLN Recognizes leaders in disability inclusion with 2017 Leadership Awards
Washington, D.C. (August 25, 2017) – On Wednesday, the US Business Leadership Network (USBLN®) presented top awards during the annual conference Leadership Awards Dinner in Orlando, Florida. The Leadership Awards celebrate outstanding commitment and leading disability inclusion practices.

---


USBLN in Inc. Magazine: Why More Tech Companies Should Hire People With Disabilities
While people with disabilities still remain largely underrepresented in the work place, especially in technology, companies are starting to see the importance of disability inclusion. A recent article published in Inc. Magazine cites encouraging data that suggests corporate attitudes are shifting.

---


USBLN in USA Today: More Businesses Are Opening Up To People With Disabilities
A recent article published in USA Today reports businesses are becoming increasingly accessible to people with disabilities. The 2017 Disability Equality Index (DEI), a survey conducted by the USBLN and the American Association of People with Disabilities, supports the data.

---