July 13, 2017
Necessity Is The Mother of Invention
Five More Ways People with Disabilities Are Driving Innovation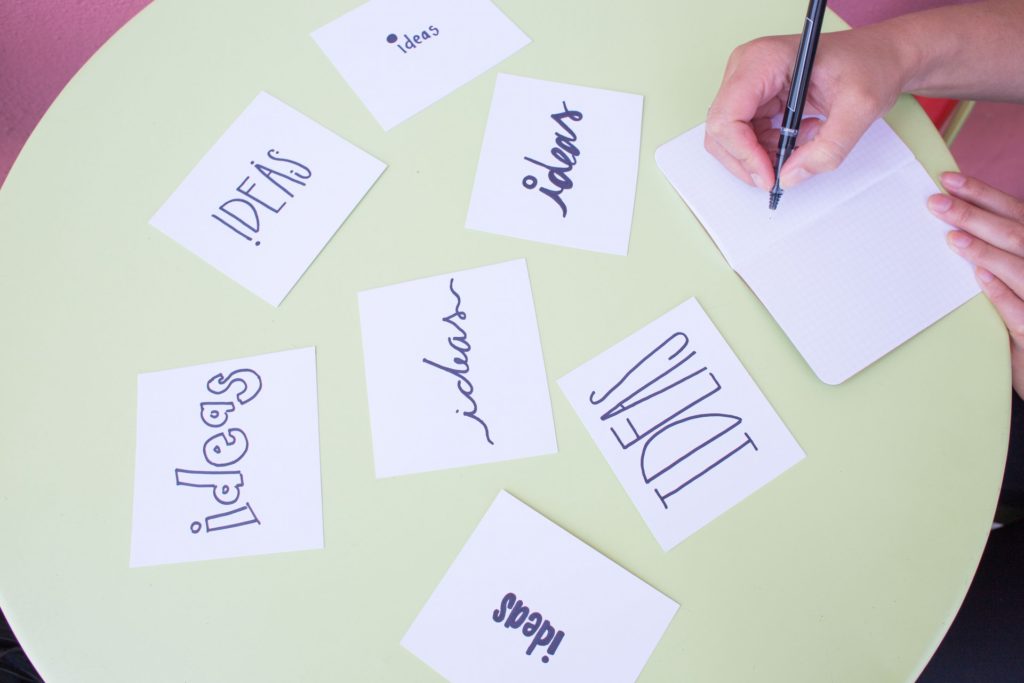 Disabilities are a reality for about 15% of the world's population.  As inhabitants of a world not always ideally built to suit their needs, members of the disability community innovate to make their lives easier. These accommodations not only help them, but promote inclusiveness, ultimately benefiting everyone. Here are a few examples of incredible innovations in the marketplace today.
The disability community is at the forefront of life-improving inventions. Join us this month in Orlando at the 2017 USBLN 20th Annual National Conference & Biz2Biz Expo, entitled "Disability: A Catalyst for Innovation," and experience some of the breakthrough innovations presented. This three-day leadership conference is the preeminent national business-to-business event that focuses on sharing and developing proven strategies for including people with disabilities in the workplace, supply chain, and marketplace.





Disability:IN reveals new research that says millennials want disability inclusion
[Download PDF version]

---


USBLN – A Leading Nonprofit for Disability Inclusion – Rebrands to Disability:IN, Publishes Survey Data on Millennial Job Priorities
Survey shows millennial employees prioritize diversity and inclusion when selecting, remaining at jobs; yet only half believe their employer is committed to hiring, retaining people with disabilities.

---


126 Major Businesses Rated "Best Places to Work for Disability Inclusion"
Fortune 1000 Corporations are recognized as a part of the 2018 Disability Equality Index (DEI) and honored as the "Best Places to Work for Disability Inclusion".

---


5 Ways to Participate in Global Accessibility Awareness Day #GAAD
On May 17th, the USBLN will be celebrating Global Accessibility Awareness Day (GAAD). GAAD was established to create awareness and generate conversations about accessibility, specifically web accessibility, for people with disabilities. 

---


USBLN Facilitates Over 8,000 New Hires with Disabilities Through Going for the Gold Program
Through the Going for the Gold (GFG) program, the USBLN is aiding 20 Fortune and Global 500 companies achieve the "gold standard" in hiring and fully including individuals with disabilities in their workforces. 

---