September 29, 2016
"I was in a room with 900+ people who all were interested in increasing their inclusion and diversity"
Guest blog: Valerie Baker, a recent graduate from Florida Gulf Coast University with a Bachelor of Science in Marketing, and a 2016 Rising Leadership Academy participant.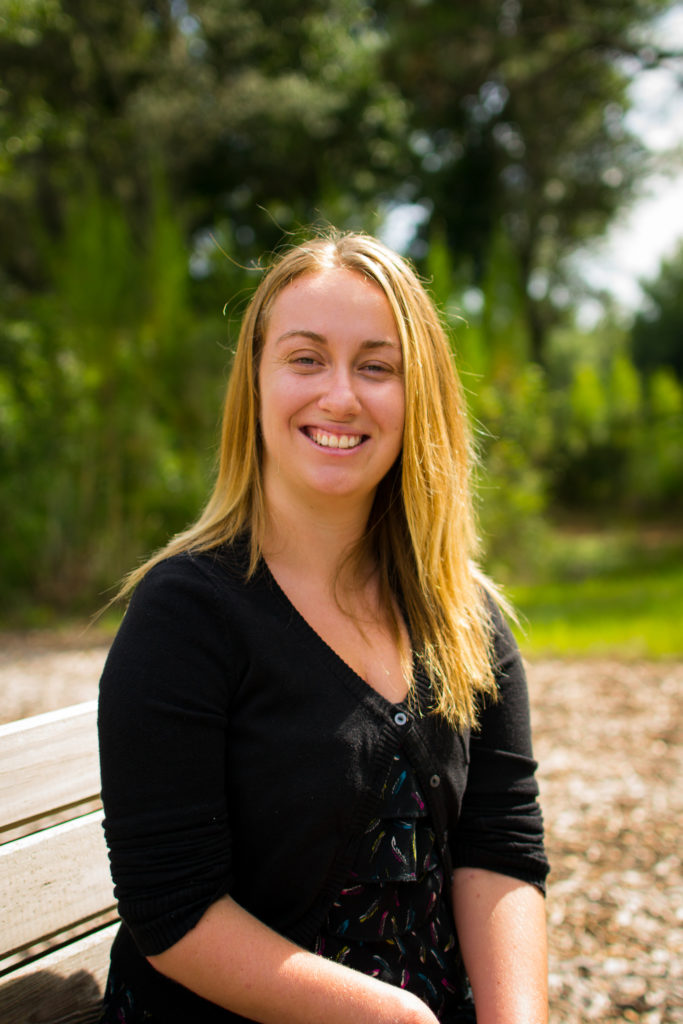 With a few days post-conference, to digest and process the events of the past five days. It really hit me what an amazing experience attending the USBLN's 19th Annual Conference was. The Rising Leader Academy was an incredible experience! It was great being in a room full of like-minded individuals who really want disability inclusion to be more of a forethought rather than an afterthought. The conversations that were had with the panelist and the other participants shined a light when it came to what companies and individuals are doing to increase hiring minority groups. The Innovation Lab was a great exercise (although my group did not make it to the top two) and really showed how when we work together a great idea can be born. Overall, the pre-conference academy was empowering and really eye-opening. But little did I know it would just be a precursor to the main conference.

The USBLN Conference was another animal. It was slightly overwhelming to know that I was in a room with 900+ people who all were interested in increasing their inclusion and diversity within their respective companies. The opening plenary was incredible, I am still in awe that I got to hear Tony Coelho's story in person. After the plenary session was over the breakout sessions began, and let me tell you, they were nothing short of amazing the entire week. I learned so much about the disability community, myself, and how many companies are striving to have a more inclusive workforce.
Post-conference I am still connecting with people on LinkedIn, applying for jobs that were recommended to me by the representatives present, and processing it all. I hope that my involvement with the USBLN does not end here and that I can become a member of the Student Advisory Committee (SAC) and possibly an Innovation Lab mentor for the next class of Rising Leaders.

If you want to see what I was up to during the conference and what I'm up to now, follow me on Twitter @valbakuh.





"It is our abilities that count and not our disability"
The USBLN conference was the best conference I have ever attended in my entire life. I was so excited to meet new people, especially the rising leaders of 2016.

---


Lessons learned from the Rising Leadership Academy
Guest blog: Joe Brown, recent Kenan-Flagler Business School, University of North Carolina graduate and active job seeker The central focus of the USBLN Conference in Orlando, Florida spanning the days of Sept. 19-22 was disability inclusiveness in the workplace. It was truly an amazing experience. First, I want to talk about the breakout sessions. Although they were […]

---


"Companies want to hire people with disabilities"
Guest blog: Robin Jenks Vanderlip, BA, MCBIET, MG, Rising Leadership Academy participant and George Washington University Fellow, Rehabilitation Counseling and Brain Injury Education

---


"I can unequivocally say that it has changed my life. I feel liberated."
The first time I got information on the USBLN Rising Leaders mentoring program I was on the verge of breaking down emotionally. I felt like there was nothing out there for me despite how hard I have worked to get to where I am. I will tell a little bit of my story in the hope that it motivates or inspires anyone that reads it.

---


USBLN Highlights Disability Inclusion with Leadership Awards at Annual Conference
USBLN Highlights Disability Inclusion with Leadership Awards at Annual Conference Winners include EY, AT&T, PNC and Wells Fargo The US Business Leadership Network (USBLN) presented top awards on Sept. 21 during the annual conference Leadership Awards in Orlando, Fla. Recognition was given to four companies, three individuals and an affiliate network for their outstanding commitment […]

---